Summer 2019 Newsletter
Are you interested in joining SCW or do you want to learn more? Check out our Summer 2019 Newsletter to find more information regarding current quality initiatives, policy updates, and upcoming events. 
SCW On the Road
If you have an interest in SCW coming to your hospital, delivering performance reports, and meeting with your surgeons and quality team please send us your contact information and we will set up a time to come meet with you. 
Rural Task Force
Rural Providers are invited to be a part of the SCW Rural Task Force by completing the priorities feedback survey which can be accessed by clicking the button below. This feedback will be used to determine our priorities for 2019-20.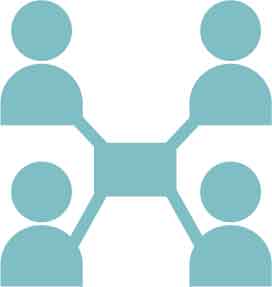 A collaborative environment to promote the delivery of high-quality, high-value surgical care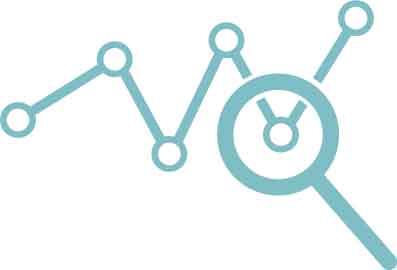 Benchmarked reports of member-defined performance measures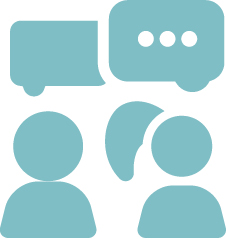 A forum for individualized feedback and performance improvement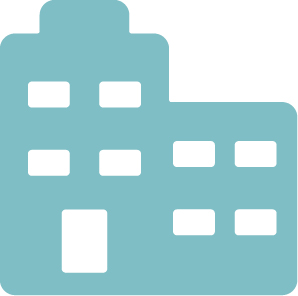 Site-specific implementation strategies for evidence-based guidelines
Aspirus Wausau Hospital
Aspirus Riverview Hospital
Medical College of Wisconsin-Milwaukee
Community Memorial Hospital
Froedtert Hospital
Kenosha Medical Center Campus, Froedtert South
St. Catherine's Medical Center Campus, Froedtert South
St. Joseph's Hospital
Children's Hospital of Wisconsin -- Fox Valley
Children's Hospital of Wisconsin-Milwaukee Campus
Gundersen Boscobel Area Hospital and Clinics
Gundersen Moundview Hospital and Clinics
Gundersen St. Joseph's Hospital and Clinics
Gundersen Lutheran Medical Center
Gundersen Palmer Lutheran Hospital and Clinics
Gundersen Tri-County Hospital and Clinics
SSM - St. Mary's Hospital Madison
St. Croix Regional Medical Center
Ascension St. Mary's Hospital
Howard Young Medical Center
Ascension St. Elizabeth's
Aurora St. Luke's Medical Center
Aurora Sinai Medical Center
Aurora St. Luke's South Shore
Aurora West Allis Medical Center
Aurora Lakeland Medical Center
Aurora Memorial Hospital of Burlington
Aurora Medical Center Kenosha
Aurora Medical Center Summit
Aurora Medical Center Grafton
Aurora Medical Center of Washington County
Aurora Sheboygan Memorial Medical Center
Aurora Medical Center Oshkosh
Aurora Medical Center Manitowoc County
Marshfield Medical Center
Marshfield Children's Hospital
Marshfield Medical Center
Flambeau Hospital
Marshfield Medical Center
Marshfield Medical Center
UnityPoint Meriter Hospital
UW Health-University Hospital
American Family Children's Hospital
UW Health at the American Center
Black River Memorial Hospital