The Problem
Colorectal surgical procedures are commonly performed, resource intensive, and have postoperative complication rates as high as 26%. Enhanced Recovery After Surgery (ERAS) protocols reduce complication rates, postoperative length of stay, and associated costs through specific, evidence-based strategies addressing the preoperative, intraoperative and postoperative phases of care. Central elements of ERAS protocols include pre-operative patient education, decreased fasting, goal-directed intraoperative fluid administration, multimodality pain management, and early initiation of postoperative nutrition and mobilization. ERAS protocols implemented in academic and community hospitals reduce postoperative length of stay by up to 2-3 days, improve patient satisfaction, and are cost-effective. However, ERAS protocols are not yet widely implemented.
Proposed Project
SCW would improve the quality of colorectal surgical care in Wisconsin by increasing adoption of ERAS protocols. We will provide information on previously published successful protocols so that hospitals can develop individualized evidence-based implementation strategies. Surgeons will be provided with benchmarked performance reports regarding length of stay, readmission, clinical outcomes, and costs. A collaborative approach to colorectal surgical care will allow for shared learning between surgeons and hospitals regarding strategies for overcoming barriers to ERAS protocol implementation.
Location
Colorectal surgery is performed in the majority of Wisconsin's 130 acute care hospitals.
Evidence-based guidelines have impact
ERAS protols are proven to decrease surgical complications and length of stay following colorectal surgery–and without disrupting current practice and referral guidelines.
Keep colorectal surgery in the community
SCW aims to ensure access to high-quality colorecal surgical care across the entire state of Wisconsin.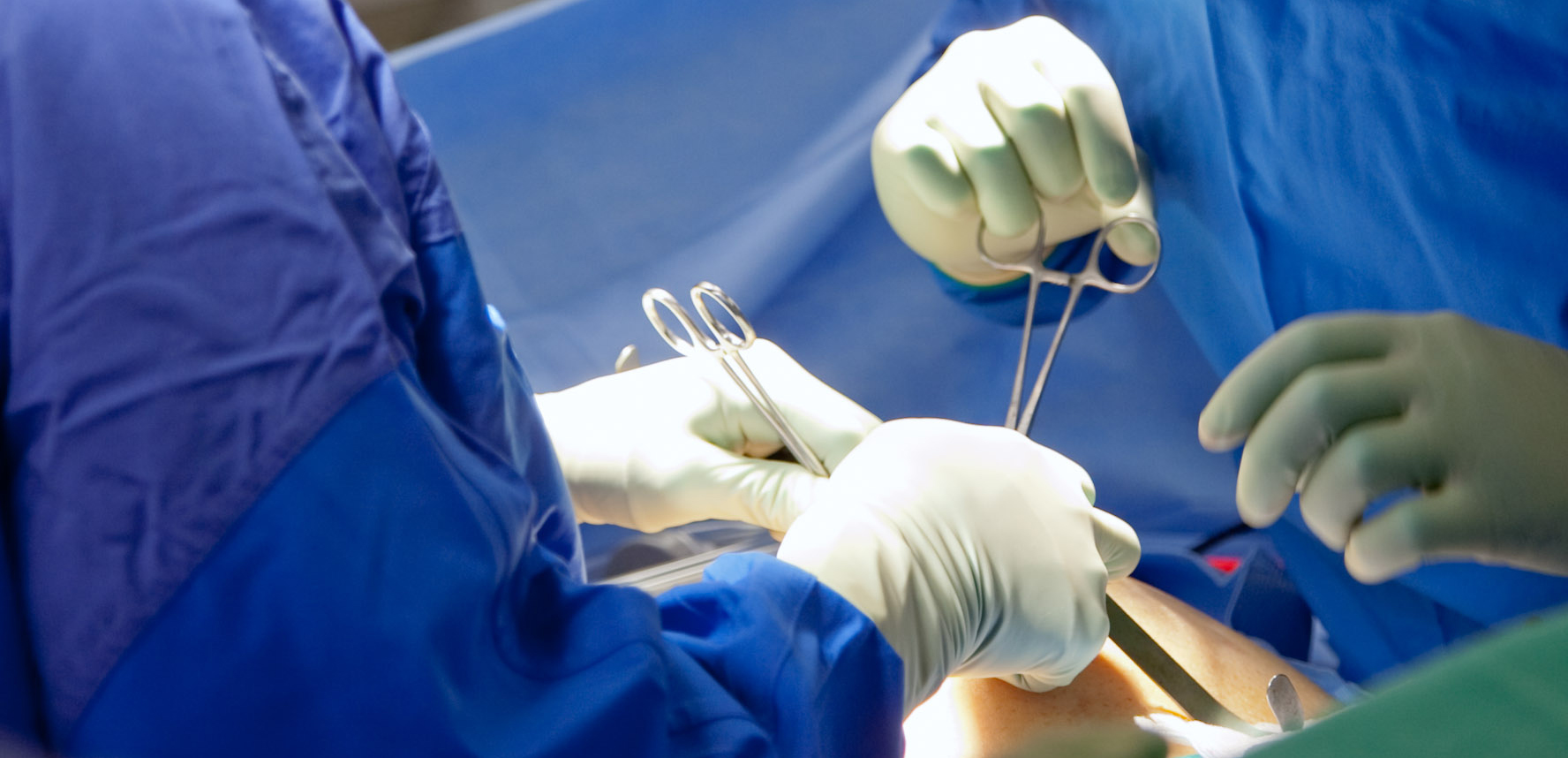 Working together to bring high-quality surgical care to the entire state of Wisconsin.