Learning Management System
What is the LMS?
A LMS is a software application that facilitates e-learning and allows administrators to track learning processes. The system stores important documents, courses, and allows for collaboration between members.
SCW will use the LMS to deliver performance reports, share resources and materials, and interact and move our initiatives forward. In addition, members of the LMS will have access to different courses and documents
You must create an account by clicking the link here. Once you have an account, you must log onto the LMS and request access to individual initiative pages. After we have accepted your request, you will be able to access the initiative page and "see" your past and most recent performance reports.
We are always available to help with this process so please reach out to us if you have any questions.
For more information, please contact us: info@scwisconsin.org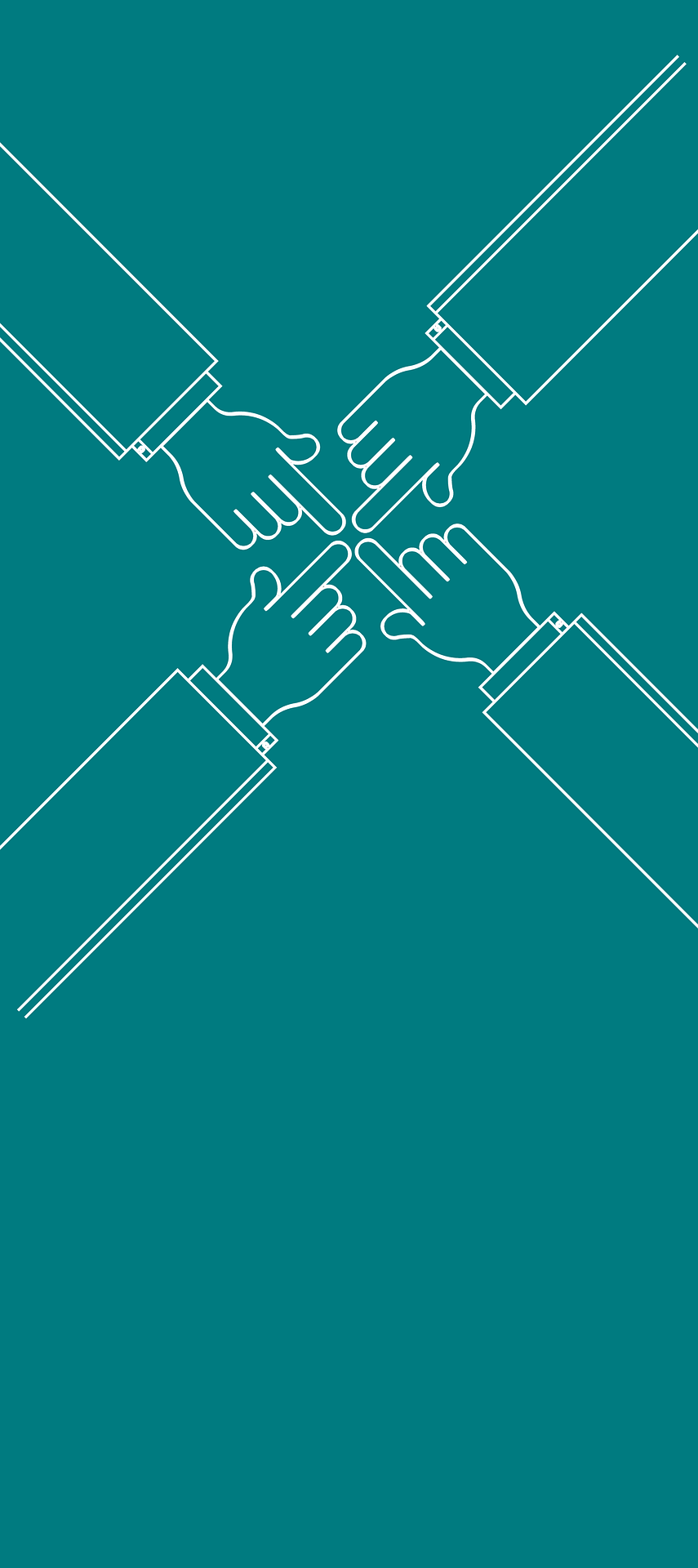 View our LMS User Guide for a complete overview of the LMS including step-by-step instructions on how to use the system.
Working together to bring high-quality surgical care to the entire state of Wisconsin