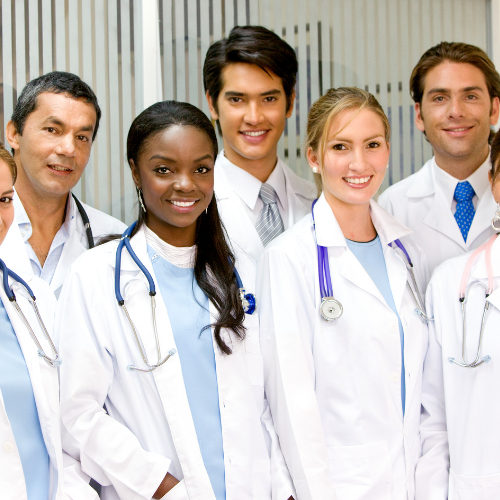 Doctor Day 2023
Thursday, June 15, 2023
Doctor Day is a multi-specialty event bringing together Physicians and Medical Students from nearly 20 different physician organizations annually. The event features networking, educational sessions and legislative visits.
​
Learn first-hand how you can make a difference in the legislative process! Save the date for Doctor Day 2023! Make plans to join us on Thursday, June 15, 2023 at Monona Terrace in Madison, WI.
Disclaimer: The Surgical Collaborative of Wisconsin does not endorse these events, although we understand they may be of interest to our members.