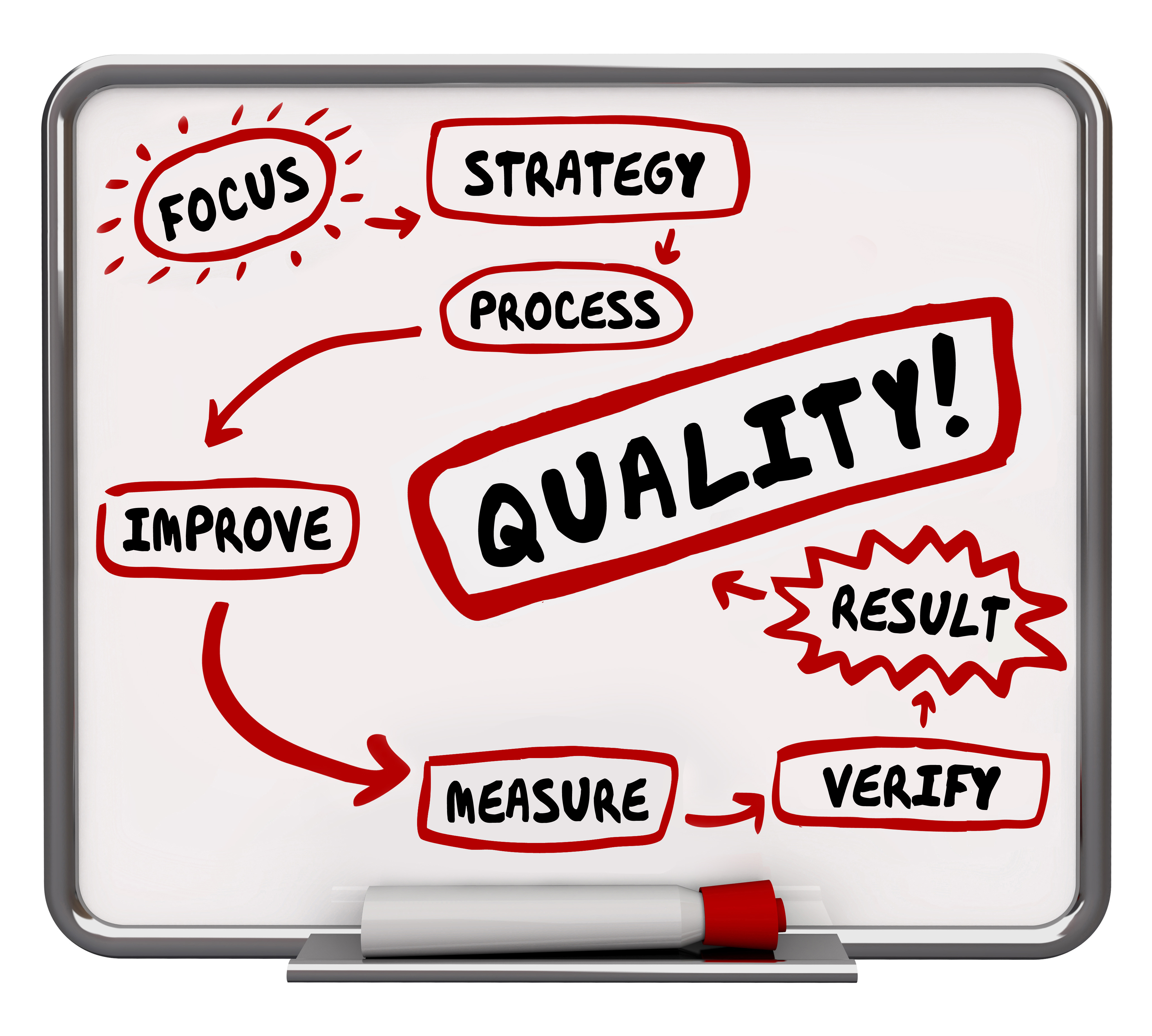 What is a Quality Improvement Collaborative?
A Quality Improvement Collaborative is an organization comprised of health stakeholders—physicians, hospitals, related health care providers, administrators, payers, and related health care organizations—that aims to improve performance on a well-defined quality measure or set of measures.
Nationwide, surgical collaboratives vary in structure and funding models. (Click here for links to other collaboratives.) Despite this variety, surgical quality collaboratives share several key elements:
A robust infrastructure for collecting, aggregating, and disseminating data
A platform for performance feedback and continued surgeon performance improvement
Strong partnerships and engagement of surgical societies, payers, and quality improvement experts.
The Surgical Collaborative of Wisconsin (SCW) will adapt best practices from established surgical collaboratives to the health care landscape in Wisconsin, emphasizing strategies that encourage participation from surgeons across both community and academic settings.