Partner Organizations
SCW is a novel alliance between the Wisconsin Surgical Society (WSS), Wisconsin Health Information Organization (WHIO), Wisconsin Hospital Association (WHA), Department of Health Services (DHS), Wisconsin's major academic institutions, and surgeons and hospitals across the state. UW-Madison's Wisconsin Surgical Outcomes Research Program (WiSOR) serves as coordinating center.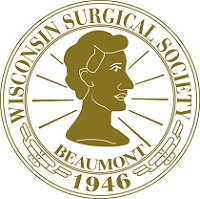 Wisconsin Surgical Society
The
Wisconsin Surgical Society
serves as the state chapter of the American College of Surgeons and as an organization aims "to effectively network surgeons for the dissemination and exchange of information with the purpose of advancing patient care." The WSS formed the Quality and Research Committee with the intended goal of improving the quality and safety of surgical care around the state through collaborative learning and quality improvement, and SCW is a major initiative of this committee.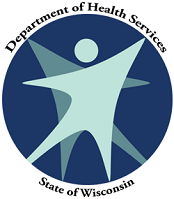 Department of Health Services
The mission of Wisconsin's
Department of Health Services
is to protect and promote the health and safety of the people of Wisconsin. While promoting collaboration in pursuit of innovation, increased value and improved outcomes for the benefit of Wisconsin's citizens, DHS aims to promote quality health care delivery, protect the interests of citizens receiving services, and develop policies to reflect evidence-based standards of practice and promote optimal health.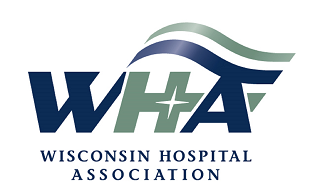 Wisconsin Hospital Association
The
WHA
serves approximately 130 member hospitals and clinics, advocating for their ability to "lead in the provision of high quality, affordable, and accessible health care services, resulting in healthier Wisconsin communities." The WHA aims to foster a collaborative environment and provides education and training on issues including regulatory compliance and clinical improvement. Their WHA Information Center collects, analyzes, and disseminates data on charges, utilization, quality and efficiency provided by Wisconsin hospitals and other healthcare providers.

Academy for Surgical Coaching
The Academy for Surgical Coaching is an independent nonprofit corporation dedicated to providing surgical coaching services to professional societies, healthcare systems, and individual surgeons. They use a video-based, coaching platform that connects surgeons with their peers across institutions nationwide.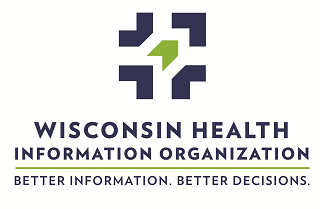 Wisconsin Health Information Organization
WHIO
is a non-profit 501(c)(3) organization dedicated to improving the quality, affordability, safety and efficiency of health care in Wisconsin. Its all-payer claims database makes high-quality, reliable, integrated data available to all stakeholders seeking to transform healthcare. WHIO's goals are to aggregate health care data to create a comprehensive, reliable data source to be used by multiple stakeholders to decrease unwarranted variations in efficiency, quality, safety and cost in Wisconsin.