Rural Task Force Toolkit
The toolkit below includes sample performance reports, action plans, worksheets, recommended readings and more. Coming Soon!
Quality Initiative Summary 
View the initiative summary to learn why SCW started this initiative, what we are trying to change in practice, and how we will implement the changes. 
Events & Resources
Check here for upcoming events related to the rural task force, resources that we think would be beneficial for our members, and more.
The Problem
Many rural surgeons are in solo practice or have a limited number of surgical partners, leading to unique challenges. 

The patients served by rural hospitals are often older, more medically complex, less likely to seek timely medical care, and more economically disadvantaged compared to their urban counterparts. 

Rural surgeons are often unable to participate in registries and quality improvement initiatives due to case volume thresholds required for quality measurement and a relative lack of hospital resources. 
How can SCW support rural surgeons? 
Engage and partner with surgeons practicing in rural counties to identify the unique challenges and opportunities associated with the rural practice setting and develop appropriate, relevant quality-improvement initiatives. 

Develop surgical quality measures with reduced volume thresholds to allow surgeons in rural practice to receive benchmarked performance reports. 

Work to address barriers to effective and efficient patient transfers between tertiary facilities and local facilities 

Create a network for collaborative virtual and in-person learning opportunities to discuss and refine best practices for surgeons practicing in rural settings. 
Interested in Participating?
Click here to learn how you can join.
We welcome participation by surgeons, nurses quality improvement specialists, and others involved in the care of patients undergoing surgery in rural settings.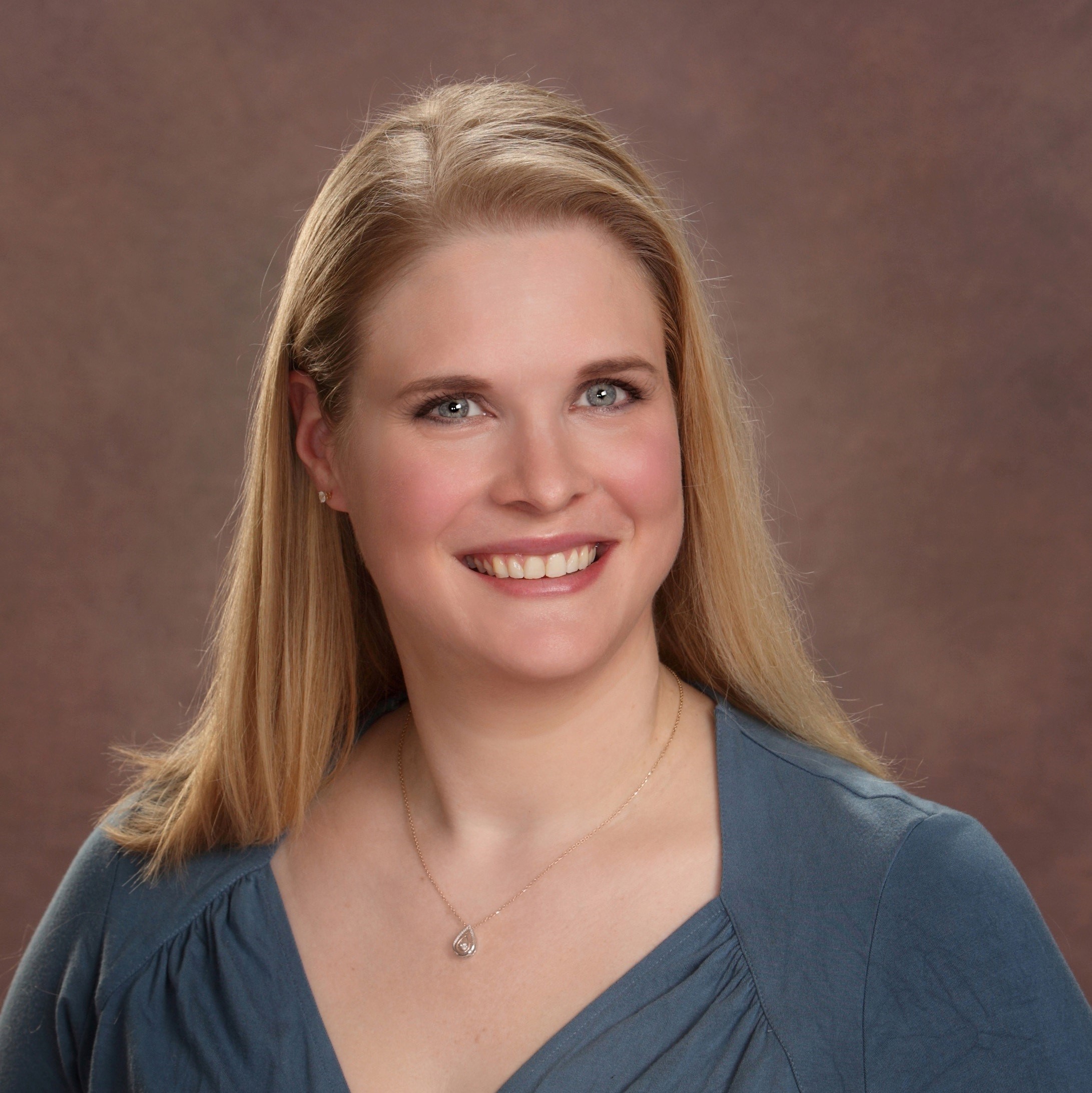 Jill Ties, MD
St. Croix Regional Medical Center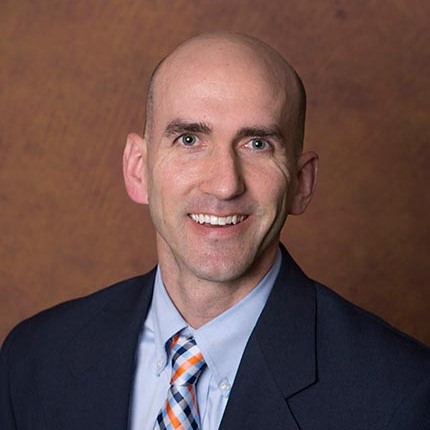 Nicholas Kitowski, MD
Krohn Clinic
Location
Nearly two-thirds of Wisconsin counties are defined as rural. Almost one-third of counties in Wisconsin have fewer than 20 surgeons per 100,000 people, and 14% of counties have no surgeons at all. 
Evidence-based guidelines have impact
There are unique challenges to practicing in a rural setting, including lack of access to resources and specialists for consultation. Additionally, rural surgeons often have a broad scope of practice, making it difficult to stay current with ever-changing evidence-based guidelines and best practices. 
Ensure equal access to high-quality surgical care
The Rural Task Force was created in response to feedback from our members who practice in rural settings, with the goal of creating a collaborative learning network with quality measures and initiatives that are relevant to rural surgical practice.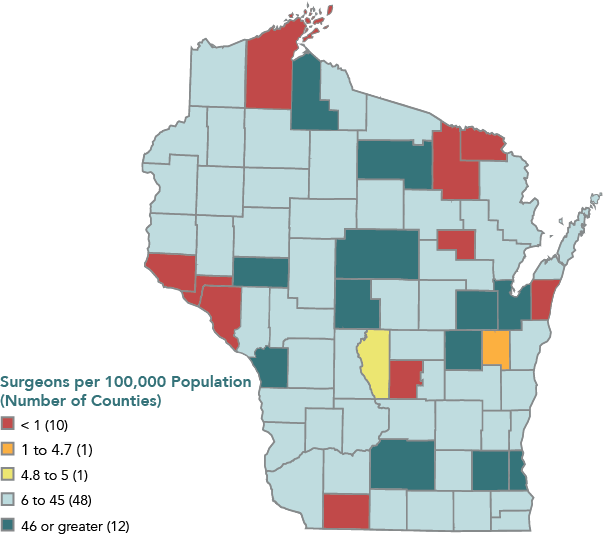 Working together to support rural surgeons across the entire state of Wisconsin