Member Meeting
November 9, 2019
The American Club
444 Highland Drive
Kohler, WI
This meeting will be held in conjunction with the Wisconsin Surgical Society's Annual Meeting.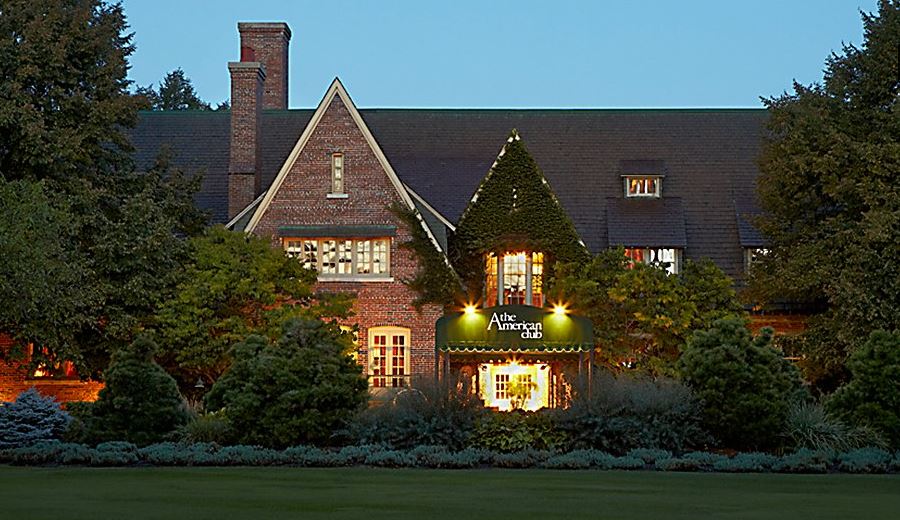 Join surgeons, quality leaders, and related care providers to discuss evidence-based quality improvement opportunities for breast cancer reoperation, colorectal surgery, postoperative opioid prescribing, and rural surgical care. Attendees will receive benchmarked performance reports. This meeting will also feature a Comprehensive Pain Block session, in which participants will become more familiar with pain block alternatives and appropriate opioid prescribing guidelines. The Surgical Collaborative offers a collaborative environment aimed at improving surgical care and quality. We look forward to seeing you there! 
Preliminary Agenda
Friday, November 8
9:00 – 5:00 PM: Stop by our booth to register and pick up performance reports!
Saturday, November 9
12:00 PM: Lunch
12:30 PM: SCW Update
12:45 PM: State of the State and Data Address
1:30 PM Break
1:45 PM: Comprehensive Pain Block Session
2:45 PM: Break
3:00 PM: Intensive Small Group Breakout Sessions
4:00 PM: Meeting concludes