SAVE THE DATE
Surgical Collaborative of Wisconsin
Member Meeting
July 18-19, 2019
Red Crown Lodge
3852 Hwy 51 N
Arbor Vitae, WI
Registration information will be available later this spring. In the meantime, please contact us with questions.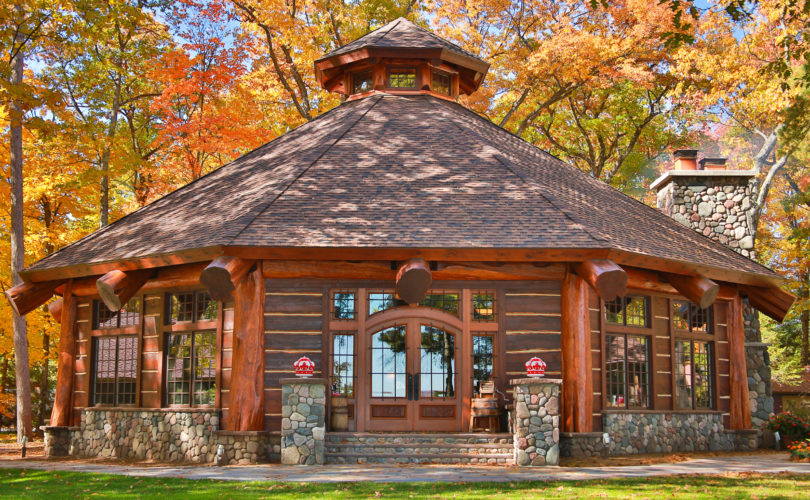 The summer 2019 all-member meeting will take place July 18-19 at the beautiful Red Crown Lodge, located in Wisconsin's Northwoods. The Lodge is situated on the shores of Trout Lake. Established in 1922, it is the birthplace of the corporate retreat.
The Member meeting begins at approximately 5:30 p.m. on Thursday with a guest presentation on the role of health care policy in health care quality. The evening will conclude with a networking session. Friday's agenda includes performance report distribution and review, Quality Initiative breakout sessions, and a presentation by the keynote speaker, Jo Shapiro, MD, on the role of Collaboratives in addressing provider burnout. Our meeting will conclude by 3:00 p.m. on Friday.
There is no cost to attend the meeting and one night of lodging at Red Crown Lodge. Conference attendees will be booked into rooms at Red Crown Lodge or overflow hotels in the Minocqua area for the night of July 18.  If you would like to extend your stay in the area, lodging can be found here.
Red Crown Lodge and the Minocqua area have an endless array of recreation and relaxation activities for all ages. Boating, fishing, and golfing aren't the only activities nearby. The area boasts lumberjack and waterski shows, hiking and biking, miniature golf, zip-line adventures, museums, tours, and spas.