Summer Meeting 2020
Member Meeting
July 10-11, 2020
Grand Geneva Resort & Spa
7036 Grand Geneva Way
Lake Geneva, WI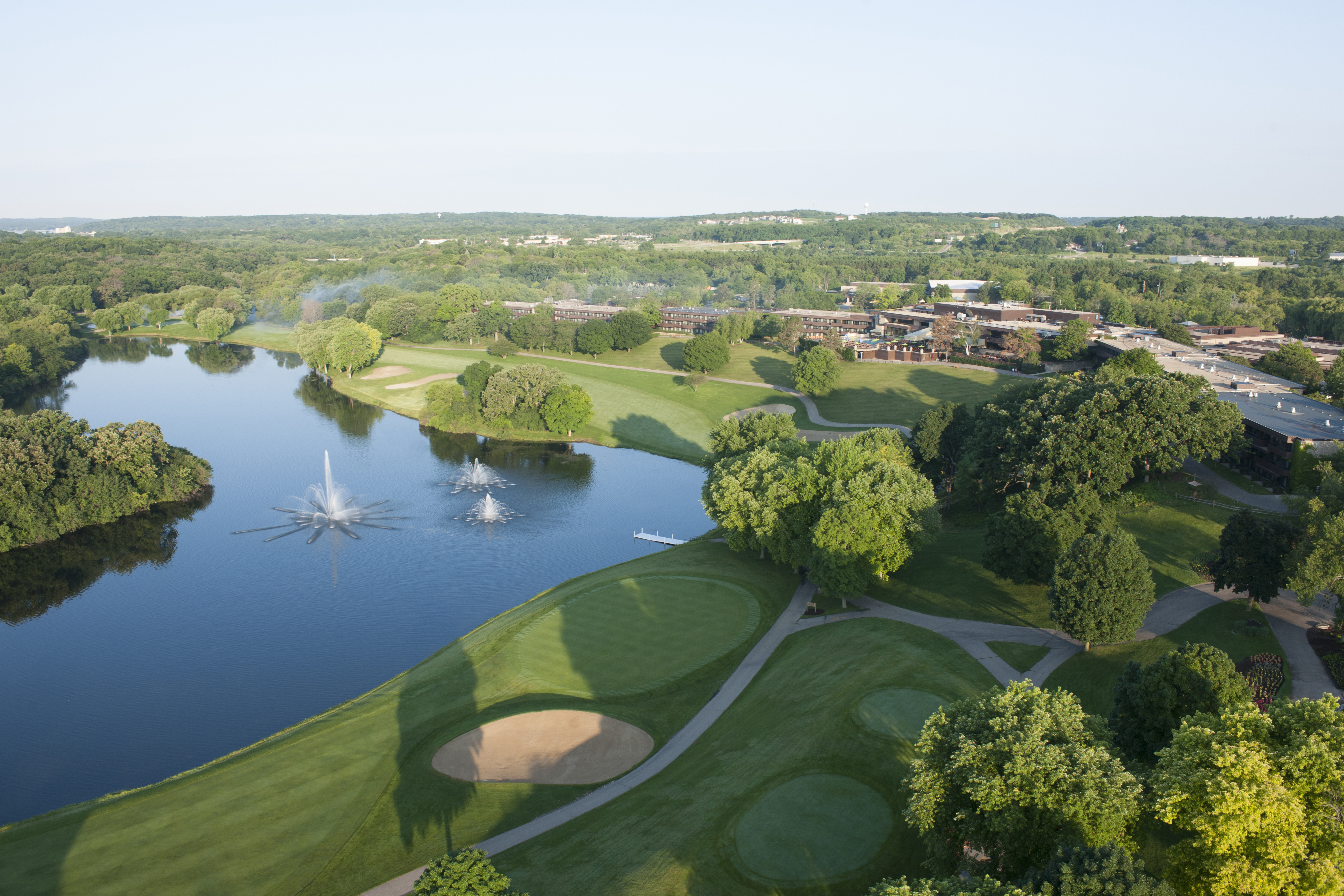 The SCW Summer Meeting 2020 will bring together Wisconsin surgeons, nurses, quality leaders, and related practice providers to discuss evidence-based quality improvement opportunities for the five SCW quality initiatives. This meeting will provide a platform for participants to learn collaboratively and discuss quality improvement goals, challenges, barriers, and successes. Performance reports will be distributed to all attendees. Attendees will join a supportive practice change community with colleagues across Wisconsin.
SCW will be hosting a Rural Surgery workshop on July 9, one day prior to the main Summer meeting. This workshop will feature hands-on sessions focused on breast cancer surgical care and colonoscopy techniques and skills. All surgeons practicing in rural communities are invited to participate in this workshop. There will be no fee to attend the Rural Surgery Day.
Registration will open in the Spring. Stay tuned for more information. Please contact Rebekah Olson, the SCW Communications and Events Specialist, with any questions. 
The Grand Geneva Resort & Spa is a beautiful retreat situated in the woodlands of Lake Geneva, WI. It offers a variety of activities such as golf, horseback riding, outdoor pool, and a full-service salon and spa. Timber Ridge Lodge & Waterpark is located on the grounds of the Grand Geneva and is perfect for a family vacation. All attendees are encouraged to bring their families to this event. For more information on things to do while you are at the Grand Geneva, see the summer experience guide below.